Vice President of Sales and Marketing
Vice President of Operations
Pat Procopio
Director of Human Resources
Harry E. Gregori, Jr.
Lead Regulatory Manager
John Conover
Senior Scientist
Hannah Young
Project Manager
Bob Frye
Central Region Manager
Chuck Reinwald
Northern Region Manager
Gary Acquaro
Western Region Manager
Nick Bayne
Baltimore, MD Manager
Dwayne Womble
Columbia, SC Southern Regional Manager
Josh Schmidt
Cincinnati, OH Area Manager.
Steven Arthur
Columbia, SC Assistant Manager
Mike Trivette
Project Manager
Matt Berry
South Hill, VA Area Manager
Wayne Mosely
Louisville, KY Area Manager
Ann Novakowski
Raleigh, NC Assistant Manager
Sean Farley
Winston-Salem, NC Assistant Manager
Michael Tomaszewski
Southern Region Sales Manager
Phillip Brigham
Augusta, GA Assistant Manager
Steve Bailey
Woodbridge, NJ Assistant Manager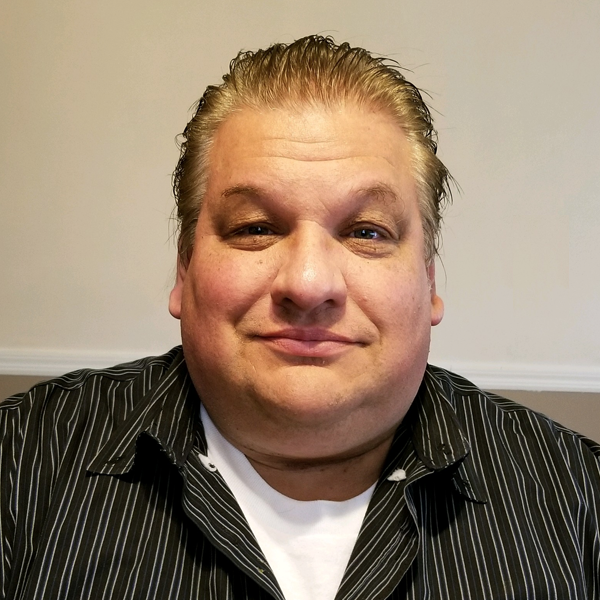 Steve Bailey
Woodbridge, NJ Area Manager
Steve Bailey is the area manager for the Woodbridge, NJ field office. Steve joined First Call in 2018 after a long career in logistics and warehouse management. Steve first entered the environmental industry in the mid 90's and has worked for large and small response and environmental service companies in several capacities.
Steve is a long time volunteer firefighter in New Jersey where he has served in many roles including Chief of Department. In his downtime, Steve enjoys spending time with his family and supporting many of his local sports teams.