Vice President of Sales and Marketing
Vice President of Operations
Pat Procopio
Director of Human Resources
Harry E. Gregori, Jr.
Lead Regulatory Manager
John Conover
Senior Scientist
Chuck Reinwald
Northern Region Manager
Jenna Minton
Region Sales Manager, Central & North Carolina
Alan Byrd
Health and Safety Officer
Jim Bernard
Project Manager
Bob McClintock
Project Manager
Hudson Elmore
Project Manager
Janna Mentz
Project Manager
Bob McClintock
Project Manager
Gary Acquaro
Western Region Manager
Josh Schmidt
Cincinnati, OH Area Manager.
Steven Arthur
Columbia, SC Assistant Manager
Wayne Mosely
Louisville, KY Area Manager
Brandon Blackwelder
Charlotte, NC Area Manager
Ann Novakowski
Area Manager
Sean Farley
Winston-Salem, NC Assistant Manager
Michael Tomaszewski
Southern Region Sales Manager
Steve Bailey
Woodbridge, NJ Area Manager
Chris Lance
Fayetteville, NC Area Manager
Ed Naughton
Pittsburgh, PA Area Manager
Drew Goings
Columbus, OH Area Manager
Tyler Crabtree
Knoxville, TN Area Manager
Will Hendel
Richmond, VA Area Manager
JC West
Newport News, VA Area Manager
Jasper Trivette
Roanoke, VA Area Manager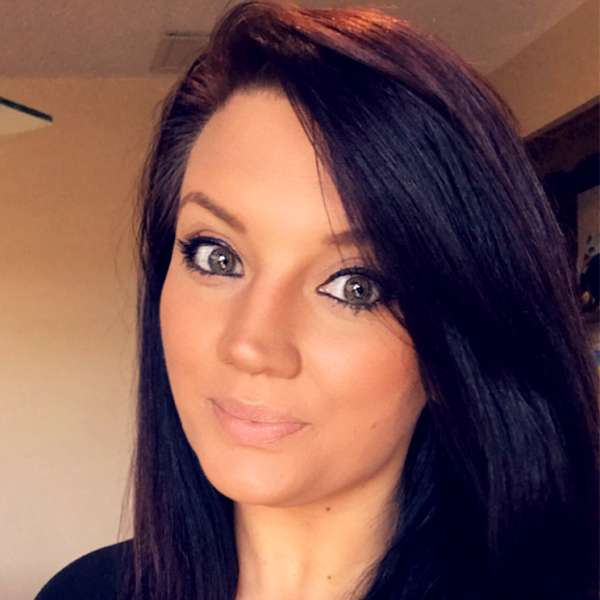 Jackie Baldwin
Accounts Receivable Specialist
Jackie joined the First Call team in August of 2019 and has been an integral part to the Accounts Receivable Finance team. Jackie's main (but not all) responsibilities are qualifying customers, credit cards, sending and collecting on invoices, and matrix reports for the Project Managers. Jackie is a team player and works well between all departments!
Jackie has 3 kids that keep her very busy outside of work and she loves her WAWA coffee! Second to WAWA coffee is Starbucks Frappuccino!!  She also enjoys traveling and camping, hitting the beaches, going to concerts, and of course spending time with family and friends!
We are excited to have Jackie  as part of the First Call team!!