Vice President of Sales and Marketing
Vice President of Operations
Chris Haywood
Director of Project Management
Pat Procopio
Director of Human Resources
Harry E. Gregori, Jr.
Lead Regulatory Manager
John Conover
Senior Scientist
Hannah Young
Project Manager
Bob Frye
Central Region Manager
Gary Acquaro
Western Region Manager
Nick Bayne
Baltimore, MD Manager
Dwayne Womble
Columbia, SC Southern Regional Manager
Josh Schmidt
Cincinnati, OH Area Manager.
Steven Arthur
Columbia, SC Assistant Manager
Mike Trivette
Project Manager
Matt Berry
South Hill, VA Area Manager
Wayne Mosely
Louisville, KY Area Manager
Ann Novakowski
Raleigh, NC Assistant Manager
Sean Farley
Winston-Salem, NC Assistant Manager
Michael Tomaszewski
Southern Region Sales Manager
Phillip Brigham
Augusta, GA Assistant Manager
Chuck Reinwald
Northern Region Manager
Steve Bailey
Woodbridge, NJ Assistant Manager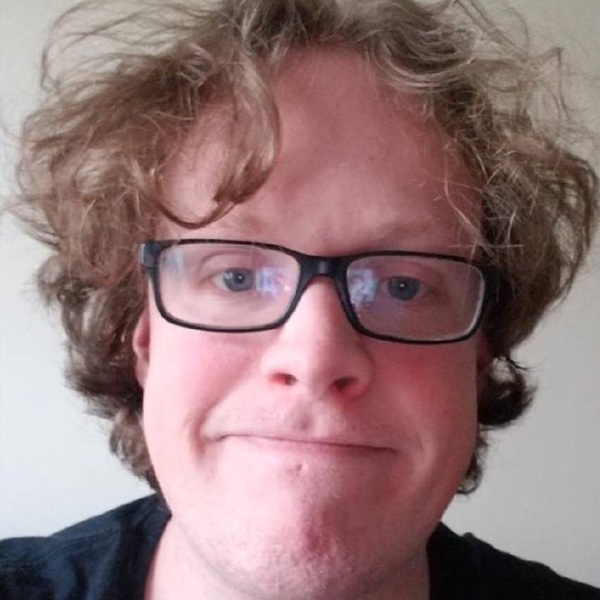 Josh Schmidt
Cincinnati Area Manager
Josh Schmidt is the Area Manager for the Cincinnati field office of First Call Environmental. Josh began his journey as a technician for the Fayetteville, NC field office. Through hard work and dedication, he relocated to open the Cincinnati location in early 2018. Since that time he has guided the location through rapid growth and ensured the First Call difference is an integral part of every project. 
In his down time, Josh enjoys music martial arts.