Vice President of Sales and Marketing
Vice President of Operations
Pat Procopio
Director of Human Resources
Harry E. Gregori, Jr.
Lead Regulatory Manager
John Conover
Senior Scientist
Bob Frye
Central Region Manager
Chuck Reinwald
Northern Region Manager
Jenna Minton
Region Sales Manager, Central & North Carolina
Gary Acquaro
Western Region Manager
Dwayne Womble
Southern Region Manager
Josh Schmidt
Cincinnati, OH Area Manager.
Steven Arthur
Columbia, SC Assistant Manager
Mike Trivette
Project Manager
Wayne Mosely
Louisville, KY Area Manager
Brandon Blackwelder
Charlotte, NC Area Manager
Ann Novakowski
Raleigh, NC Assistant Manager
Sean Farley
Winston-Salem, NC Assistant Manager
Michael Tomaszewski
Southern Region Sales Manager
Phillip Brigham
Augusta, GA Assistant Manager
Steve Bailey
Woodbridge, NJ Assistant Manager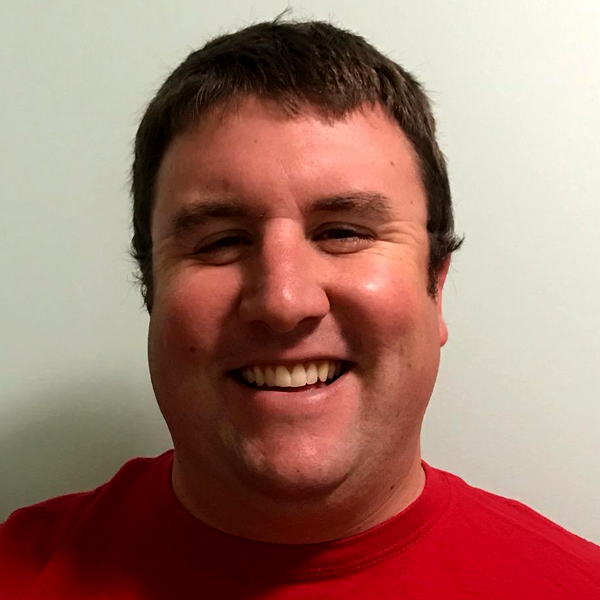 Patrick Parks
Level 3 Technician, Columbia,SC
Patrick Parks is a Level 3 Technician in Columbia,SC and has been with the company for approximately 1.5 years. He is a vital part of the Columbia South Carolina Team and has Supervised, Operated and assisted on many difficult responses. He was also a part of the Strike Team response to Thomasville, GA in 2018. Patrick is committed to First Call Environmental and is enthusiastic about the growth of the Columbia, SC region and the company as a whole. 
Patrick is a Columbia South Carolina Firefighter, currently the rank of Engineer, with 10 years experience in the Fire Service. He is married and has one son. He is an avid outdoors man and enjoys hunting, fishing, archery, sport shooting, etc. 
Patrick has shown a great deal of growth potential and his future with First Call Environmental is very bright. Patrick has been a great asset to the Columbia South Carolina Team and we believe he will continue to help move this location and the company further in the future.
If you have an environmental cleanup emergency or situation, please call 800-646-1290 and let Patrick Parks and the Columbia, South Carolina team show you "The First Call Difference."