Vice President of Sales and Marketing
Michael Tomaszewski
Vice President of Operations
Vice President of Emergency Response
Doug McCotter
Director of Human Resources
Erica Boeckle
Director of Project Management
Harry E. Gregori, Jr.
Lead Regulatory Manager
John Conover
Senior Scientist
Jenna Minton
Region Sales Manager, Central & North Carolina
Chuck Reinwald
Senior Regional Manager
Guy Allard
Southern Region Manager
Eric Hartman
Central Region Manager
Brandon Martin
Southern Region Sales Manager
Matt Corley
Northern Region Sales Manager
Taylor Hartman
Project Manager
Jonathan Fischer
Project Manager
Julie Pittman
Project Manager
Ann Novakowski
Project Manager
Taylor Kickler
Project Manager
Steve Bailey
Woodbridge, NJ Area Manager
Will Hendel
Richmond, VA Area Manager
Blake Hartman
Petersburg, VA Area Manager
Mike Phelps
Fredericksburg, VA Area Manager
Sean Farley
Apex, NC – Area Manager
Chris Lance
Fayetteville, NC Area Manager
Kristen Summey
Charlotte, NC Area Manager
Josh Schmidt
Cincinnati, OH Area Manager.
Wayne Mosely
Louisville, KY Area Manager
Ed Naughton
Pittsburgh, PA Area Manager
Ben Smalls
Columbia, SC Area Manager
Darryl Roberts
Augusta, GA Area Manager
Ricky Myers
Knoxville, TN Area Manager
Ron Smith
Greensboro, NC – Area Manager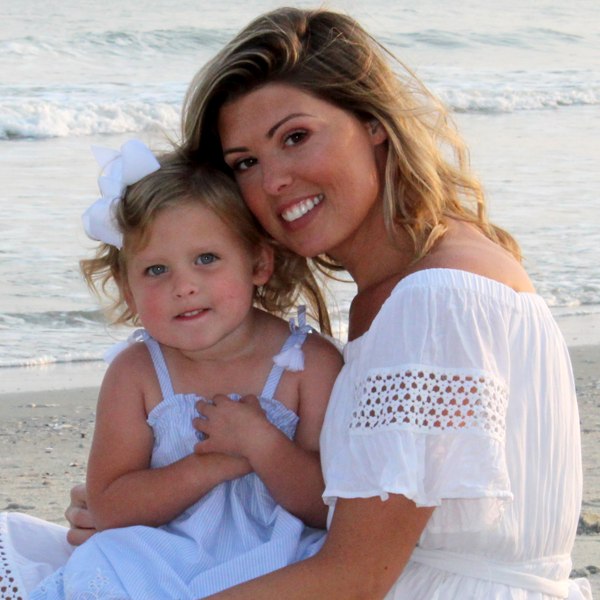 Jenna Minton
Sales and Marketing Manager
Jenna Minton is the Sales and Marketing Manager for the Central and North Carolina Regions for First Call Environmental.  Jenna joined the Sales Team in June of 2019.  Previously to working at First Call Jenna was the Operations Manager for an emergency roll off container company.  Jenna oversaw
 important policy, planning, and strategy decisions while developing, implementing and reviewing operational policies and procedures.  
Some of Jenna's responsibilities as a Sales and Marketing Manager include p
ursueing new accounts while cultivating existing accounts in her assigned regions.  
Identifying and documenting the client's scope of work for contracts and projects and partnering with the Operations team for follow through and execution of work to be performed.  As well as c
ultivating a strong pipeline of customers in her region as she works towards
 establishing new contracts with new customers in her regions.  And doing all these things while exhibiting impeccable customer service and demonstrating The First Call Difference!
Jenna has a two and half year old daughter, Lorelai Grace, who keeps her very very busy outside of work!  She also has a dog named Rambo (BoBo) who she has labeled as an "old grump".  Jenna enjoys visits to her favorite beach, Myrtle Beach in South Carolina, where she is an expert shark's tooth hunter and seashell collector.  Jenna loves the Christmas season and is also a huge Disney Movies fan.  
Jenna is a valuable employee of First Call and the company is proud of her and her growth and accomplishments.  Jenna stands ready to assist you and your company so that when First Call's services are needed, the call to 800-646-1290 is the first call you make!  Let Jenna show you "The First Call Difference"!