Vice President of Sales and Marketing
Vice President of Operations
Erica Boeckle
Director of Project Management
Doug McCotter
Director of Human Resources
Harry E. Gregori, Jr.
Lead Regulatory Manager
John Conover
Senior Scientist
Jenna Minton
Region Sales Manager, Central & North Carolina
Alan Byrd
Health and Safety Officer
Bob McClintock
Project Manager
Hudson Elmore
Project Manager
Janna Mentz
Project Manager
Gary Acquaro
Western Region Manager
Josh Schmidt
Cincinnati, OH Area Manager.
Steven Arthur
Columbia, SC Assistant Manager
Wayne Mosely
Louisville, KY Area Manager
Brandon Blackwelder
Charlotte, NC Area Manager
Ann Novakowski
Project Manager
Sean Farley
Winston-Salem, NC Assistant Manager
Michael Tomaszewski
Southern Region Sales Manager
Steve Bailey
Woodbridge, NJ Area Manager
Chris Lance
Fayetteville, NC Area Manager
Ed Naughton
Pittsburgh, PA Area Manager
Chuck Reinwald
Northern Region Manager
Drew Goings
Columbus, OH Area Manager
Tyler Crabtree
Knoxville, TN Area Manager
Will Hendel
Richmond, VA Area Manager
Mike Phelps
Fredericksburg, VA Area Manager
Blake Hartman
Petersburg, VA Area Manager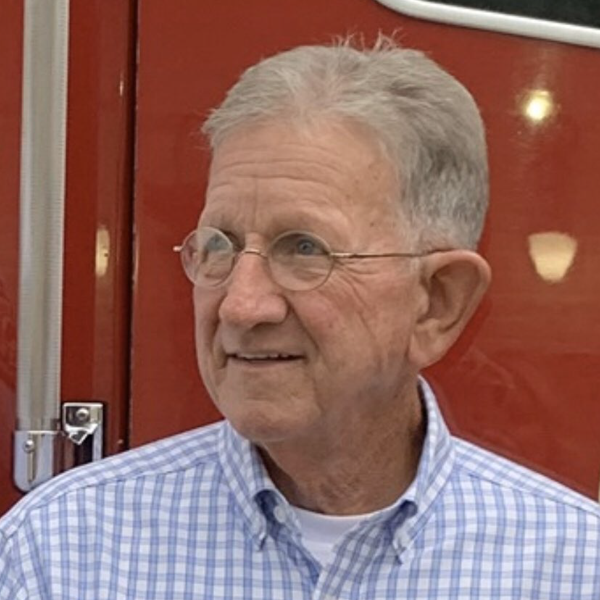 Joe Campbell
Hazmat technician, Knoxville, TN
Joe Campbell is retired Nuclear research associate, who also spent seven years at a national laboratory as a research associate has been a hazmat technician for First Call Environmental at our Knoxville, TN location since it's inception in 2014 . Born and raised in Knoxville, Joe's attention to detail along with his calm and focused demeanor coupled with a positive, dedicated attitude has served Team Knoxville incredibly well with our customers and fellow employees.
Joe has been married to his wife Margaret for 36 years. Joe and Margaret have three children and five grandchildren who keep them both very busy. In his spare time, Joe enjoys riding dirt bikes, fishing, and spending time with friends and being a big part of his church.
First Call wants to thank Joe Campbell for always showing The First Call Difference. One call to 800-646-1290 is all it takes to have Joe Campbell and Team Knoxville, and the other 18 field offices show you, "The First Call Difference!'