Vice President of Sales and Marketing
Vice President of Operations
Pat Procopio
Director of Human Resources
Harry E. Gregori, Jr.
Lead Regulatory Manager
John Conover
Senior Scientist
Hannah Young
Project Manager
Bob Frye
Central Region Manager
Chuck Reinwald
Northern Region Manager
Gary Acquaro
Western Region Manager
Nick Bayne
Baltimore, MD Manager
Dwayne Womble
Southern Region Manager
Josh Schmidt
Cincinnati, OH Area Manager.
Steven Arthur
Columbia, SC Assistant Manager
Mike Trivette
Project Manager
Sonny Staples
Columbus, OH Area Manager
Wayne Mosely
Louisville, KY Area Manager
Ann Novakowski
Raleigh, NC Assistant Manager
Sean Farley
Winston-Salem, NC Assistant Manager
Michael Tomaszewski
Southern Region Sales Manager
Phillip Brigham
Augusta, GA Assistant Manager
Steve Bailey
Woodbridge, NJ Assistant Manager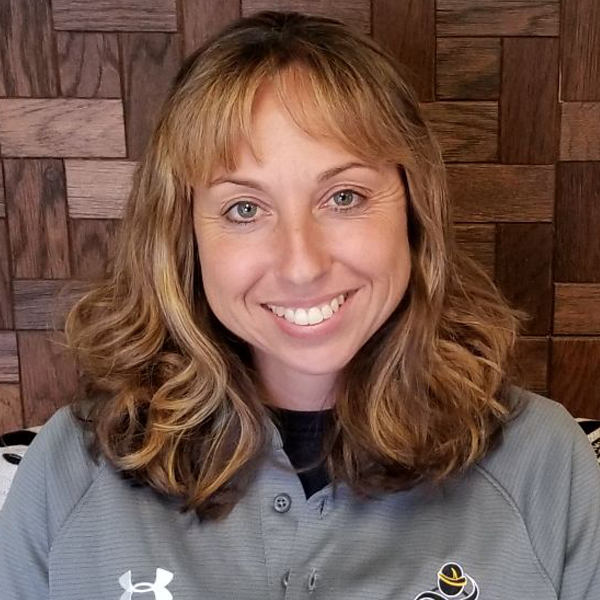 Dana White
Director of Finance
Dana White is the Director of Finance for First Call Environmental. With 15 years experience in the construction industry as COO and CFO, Dana has been a perfect fit for First Call. Her guidance and oversight in her department has been well received and recognized as she has been promoted from Accounts Manager to Director of Finance within her first year with of service with First Call. We are proud to have Dana on our team and how she displays "The First Call Difference".