Vice President of Sales and Marketing
Vice President of Operations
Pat Procopio
Director of Human Resources
Harry E. Gregori, Jr.
Lead Regulatory Manager
John Conover
Senior Scientist
Bob Frye
Central Region Manager
Chuck Reinwald
Northern Region Manager
Jenna Minton
Region Sales Manager, Central & North Carolina
Alan Byrd
Health and Safety Officer
Gary Acquaro
Western Region Manager
Dwayne Womble
Southern Region Manager
Josh Schmidt
Cincinnati, OH Area Manager.
Steven Arthur
Columbia, SC Assistant Manager
Mike Trivette
Project Manager
Wayne Mosely
Louisville, KY Area Manager
Brandon Blackwelder
Charlotte, NC Area Manager
Ann Novakowski
Raleigh, NC Project Manager
Sean Farley
Winston-Salem, NC Assistant Manager
Michael Tomaszewski
Southern Region Sales Manager
Phillip Brigham
Augusta, GA Assistant Manager
Steve Bailey
Woodbridge, NJ Assistant Manager
Justin Tresch
Maple Shade, NJ Area Manager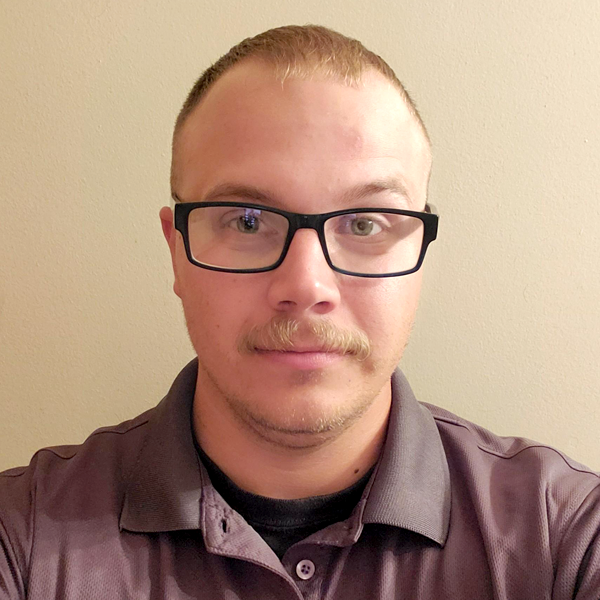 Drew Goings
Columbus, OH Area Manager
Drew Goings is the Area Manager for First Call Environmental's Columbus, OH field office.  Drew is a Certified Firefighter and EMT, Fire Instructor.  He is also a Traffic Management Instructor for Ohio DOT as well as a Certified Fire & Explosion Investigator.
Drew volunteers at his local fire department on his off time while also owning a DJ business.  He enjoys riding his Harley Davidson motorcycle and belongs to the Iron Brothers Law Enforce Motorcycle Club.
Drew is a valuable asset to First Call and has shown great leadership and dedication to First Call Environmental and we are proud to have him on our team.
Let Drew and Team First Call Columbus, OH show you, "The First Call Difference!"