Vice President of Sales and Marketing
Vice President of Operations
Steve Nesteriak
Director of Project Management
Vice President of Finance and Administration
Pat Procopio
Director of Human Resources
Harry E. Gregori, Jr.
Lead Regulatory Manager
John Conover
Senior Scientist
Hannah Young
Project Manager
Bob Frye
Central Region Manager
Nick Bayne
Baltimore, MD Manager
Dwayne Womble
Columbia, SC Southern Regional Manager
Josh Schmidt
Cincinnati, OH Area Manager.
Steven Arthur
Columbia, SC Assistant Manager
Mike Trivette
Project Manager
Matt Berry
South Hill, VA Area Manager
Wayne Mosely
Louisville, KY Area Manager
Ann Novakowski
Raleigh, NC Assistant Manager
Sean Farley
Winston-Salem, NC Assistant Manager
Michael Tomaszewski
Southern Region Sales Manager
Phillip Brigham
Augusta, GA Assistant Manager
Chuck Reinwald
Northern Region Manager
Steve Bailey
Woodbridge, NJ Assistant Manager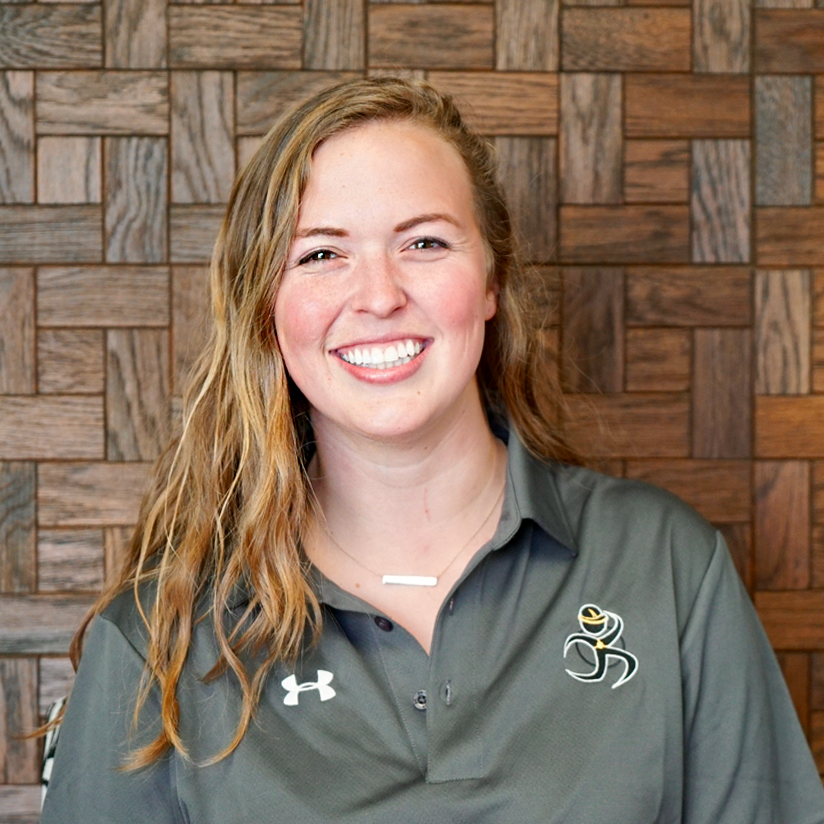 Hannah Young
Project Manager, First Call Environmental
Hannah Young is a Project Manager for First Call Environmental. As a graduate of James Madison University, Hannah joined the team in 2016 and has quickly become extremely knowledgeable of the environmental cleanup industry. In her daily responsibilities, Hannah is the dedicated project manager for two of our larger clients as well as our extremely busy Richmond office. Her positive attitude with both clients and coworkers is infectious along with her desire to make every job a resounding success. During our recent growth, Hannah has been an integral piece of the project manager team as workloads and expectations have been increasing.
In her down time, Hannah enjoys trying out new workouts, part-time bartending and activities with her friends and family including skydiving, kickball & football