Vice President of Sales and Marketing
Vice President of Operations
Steve Nesteriak
Director of Project Management
Vice President of Finance and Administration
Pat Procopio
Director of Human Resources
Harry E. Gregori, Jr.
Lead Regulatory Manager
John Conover
Senior Scientist
Hannah Young
Project Manager
Bob Frye
Central Region Manager
Nick Bayne
Baltimore, MD Manager
Dwayne Womble
Columbia, SC Southern Regional Manager
Josh Schmidt
Cincinnati, OH Area Manager.
Steven Arthur
Columbia, SC Assistant Manager
Mike Trivette
Project Manager
Matt Berry
South Hill, VA Area Manager
Wayne Mosely
Louisville, KY Area Manager
Ann Novakowski
Raleigh, NC Assistant Manager
Sean Farley
Winston-Salem, NC Assistant Manager
Michael Tomaszewski
Southern Region Sales Manager
Phillip Brigham
Augusta, GA Assistant Manager
Chuck Reinwald
Northern Region Manager
Steve Bailey
Woodbridge, NJ Assistant Manager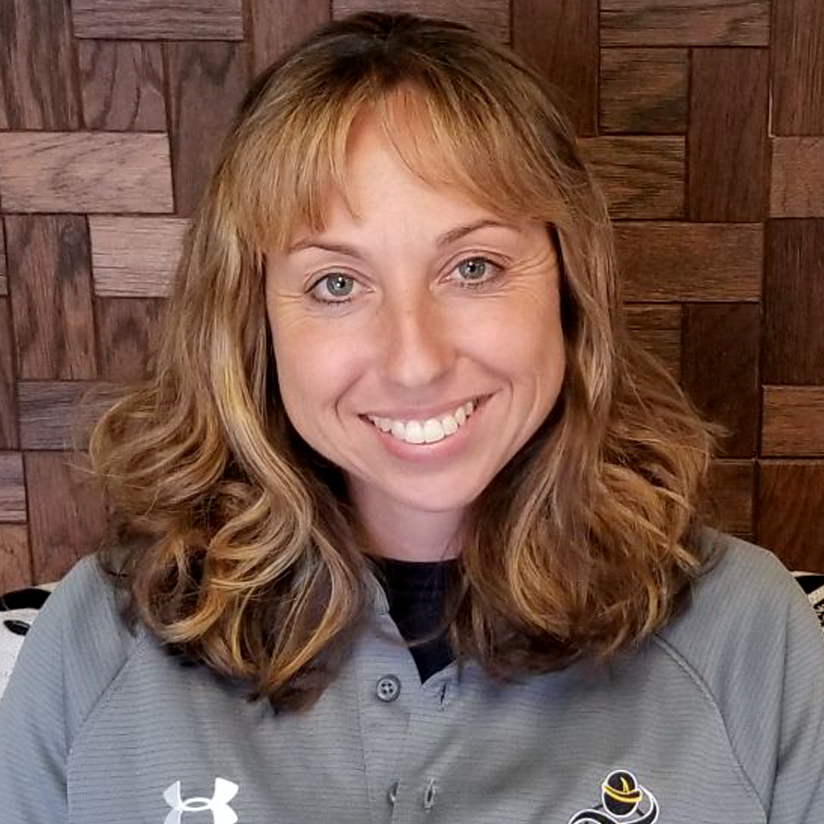 Dana White
Accounting Manager, First Call Environmental
Dana White joined First Call Environmental as Accounting Manager in the beginning of March.  Before joining us, Dana managed CFO and COO responsibilities for over 15 years in the construction industry. Dana serves as our Accounting Manager, which incorporates all financial matters including Accounts Payable, Accounts Receivable and Financial Reporting.
Dana has exemplified the First Call Difference by illustrating her leadership skills along with her dedication and commitment to her job.  In her personal time, Dana enjoys competitive breakaway and team roping and also managing her farm.