Vice President of Sales and Marketing
Vice President of Operations
Vice President of Finance and Administration
Pat Procopio
Director of Human Resources
Harry E. Gregori, Jr.
Lead Regulatory Manager
John Conover
Senior Scientist
Hannah Young
Project Manager
Angel Nunez
Woodbridge, NJ Manager
David Dyer
Western Region Manager
Jefferey Weer
Baltimore, MD Manager
Dwayne Womble
Columbia, SC Southern Regional Manager
Steven Arthur
Columbia, SC Assistant Manager
Mike Trivette
Roanoke, VA Area Manager
Wayne Mosely
Louisville, KY Area Manager
Ann Novakowski
Raleigh, NC Assistant Manager
Michael Tomaszewski
Augusta, GA Assistant Manager
Chuck Reinwald
Northern Region Manager
Reid Foster
Richmond, VA manager/Central Region Manager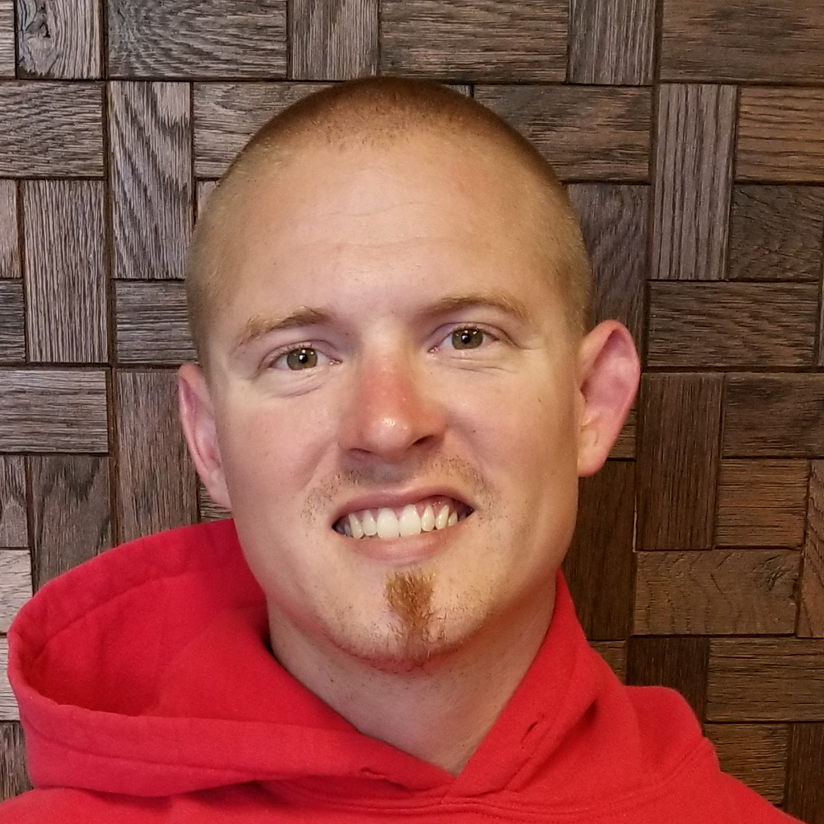 Cory Arthur
Richmond, VA Assistant Manager
Cory Arthur is an Assistant Manager for First Call Richmond, VA. Cory has significant experience with the Richmond office and has managed a wide variety of projects from overturned tankers to diesel fuel releases.
Cory has focused on ensuring the Richmond office is ready to respond at any time. He is always willing to go the distance to ensure a safe and successful project that prominently displays the First Call difference.
In his downtime he enjoys spending time with his family and exploring the back roads on his motorcycle.