Vice President of Sales and Marketing
Vice President of Operations
Steve Nesteriak
Director of Project Management
Vice President of Finance and Administration
Pat Procopio
Director of Human Resources
Harry E. Gregori, Jr.
Lead Regulatory Manager
John Conover
Senior Scientist
Hannah Young
Project Manager
Reid Foster
Richmond, VA Manager/Central Region Manager
David Dyer
Western Region Manager
Nick Bayne
Baltimore, MD Manager
Dwayne Womble
Columbia, SC Southern Regional Manager
Josh Schmidt
Cincinnati, OH Area Manager.
Steven Arthur
Columbia, SC Assistant Manager
Mike Trivette
Roanoke, VA Area Manager
Matt Berry
South Hill, VA Area Manager
Wayne Mosely
Louisville, KY Area Manager
Ann Novakowski
Raleigh, NC Assistant Manager
Michael Tomaszewski
Augusta, GA Assistant Manager
Chuck Reinwald
Northern Region Manager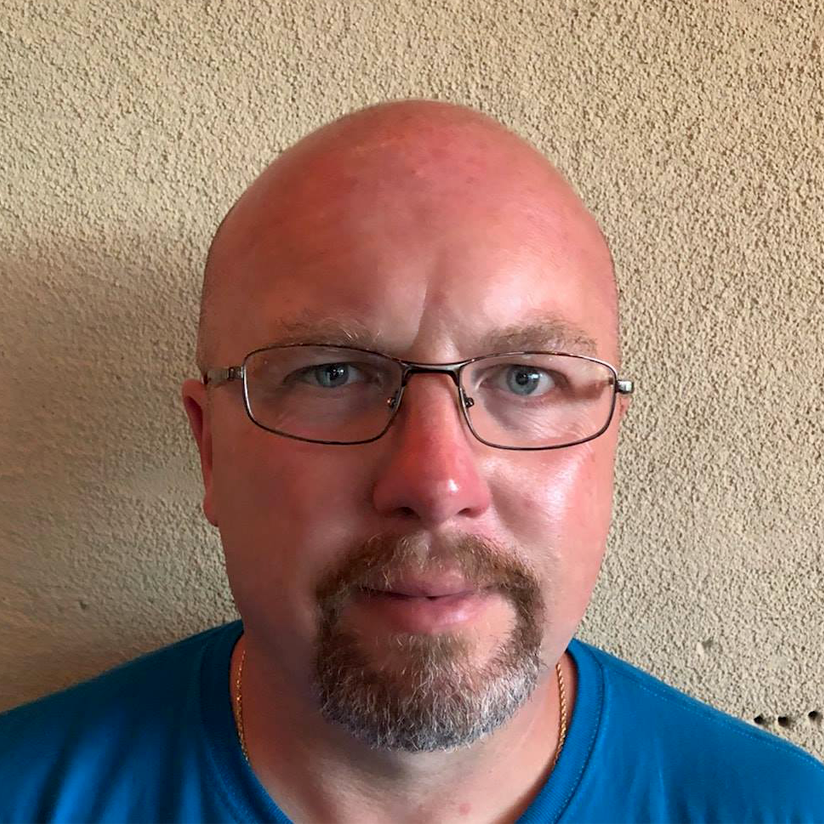 Chuck Reinwald
Northern Region Manager
Chuck Reinwald is the Northern Region Manager for First Call Environmental. Chuck has extensive experience in the environmental industry with heavy emphasis on emergency response.
In addition to ensuring safe and efficient operations in NY, NJ, PA, DE and MD, Chuck is an instrumental part of the First Call Strike Team. He was the field operations manager during the hurricane response in the US Virgin Islands as well as the incident manager during major incidents in GA and WV.
In his downtime, he enjoys spending time with his family, and is a Cubmaster in his home state of New Jersey.