Vice President of Sales and Marketing
Vice President of Operations
Vice President of Finance and Administration
Pat Procopio
Director of Human Resources
Harry E. Gregori, Jr.
Lead Regulatory Manager
John Conover
Senior Scientist
Hannah Young
Project Manager
Angel Nunez
Woodbridge, NJ Manager
Anthony Donohoe
Orlando, FL Manager
David Dyer
Knoxville, TN Manager
Jefferey Weer
Baltimore, MD Manager
Dwayne Womble
Columbia, SC Southern Regional Manager
Steven Arthur
Columbia, SC Assistant Manager
Mike Trivette
Roanoke, VA Area Manager
Wayne Mosely
Louisville, KY Area Manager
Ann Novakowski
Raleigh, NC Assistant Manager
Michael Tomaszewski
Augusta, GA Assistant Manager
Chuck Reinwald
Northern Region Manager
Reid Foster
Richmond, VA manager/Central Region Manager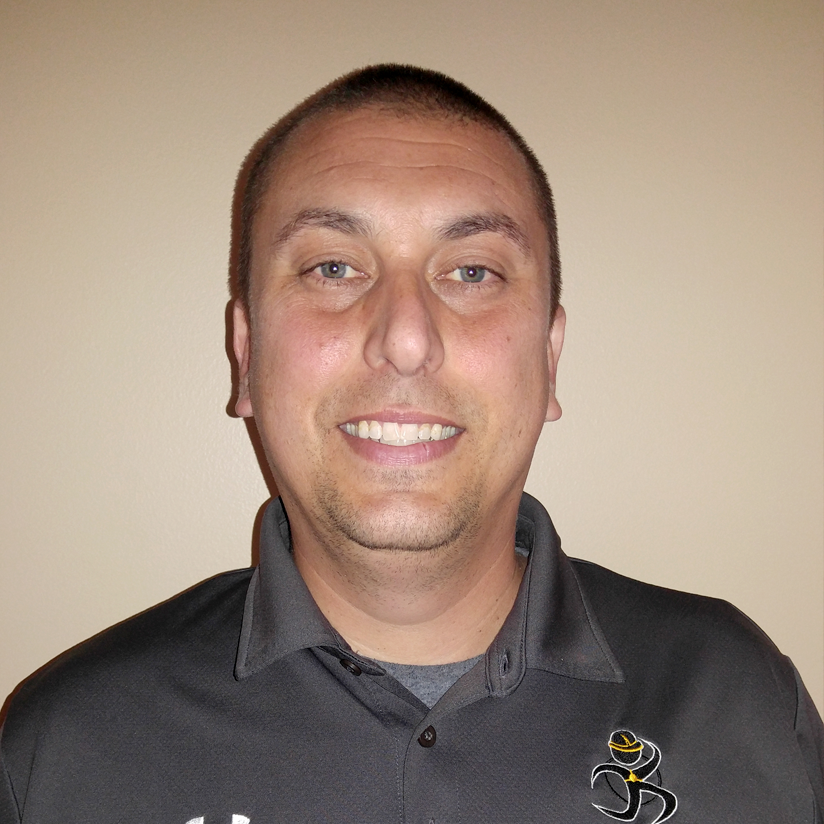 Mike Tomaszewski
Assistant Manager, Augusta, GA
Mike Tomaszewski is the Assistant Manager for First Call Augusta, GA. Mike has been a career firefighter for over twenty years on both the East and West coast of the United States. A driven manager, he prides himself on strong leadership and building a cohesive team. He is always looking for ways to learn and improve his operation.
Mike joined the First Call team in 2017. He has since developed strong ties within the Augusta area and demonstrated heavy involvement in the local community. Recently, Mike and his team assisted with a response to a heavily damaged tanker containing Hydrofluoric Acid. He is always prepared for the next response regardless of the size and scope.
In his downtime, Mike enjoys spending time with family and friends, coaching youth soccer, boating, archery and electronics repair.