24-hour Emergency Spill Response:
Our Service Area
We service the Mid-Atlantic Region: Virginia, West Virginia, Maryland, Washington DC, North Carolina, South Carolina and Tennessee. See all of our field office locations
Faster Response Time
A fast response time to a spill combined with accurate assessment and containment equals lower total cost for you, our customers.  First Call has an average response time significantly shorter than the industry standard of 2 hours.  First Call tracks the time from the initial call until our personnel arrive on scene to improve our service and ultimately save you money.  Check out our Facebook page to follow our projects!
Better Training
Our team is the most highly-trained emergency-response team in Virginia.  First Call has the capabilities to respond to level A and B types of emergencies.
CFR 1910 40 HAZWOPER Certifications
40 Hour Safety training
OSHA Training
DEQ Haz Waste Permitted
EPA Registered
Haz Mat Technician
Confined Space Rescue & Entry
CDL A or B w/ Haz Mat
Heavy Equipment Operations
Our emergency responders specialize in HazMat situations. We also have scientist(s) on call for every spill in order to handle any other situation that may  arise as a result of the release.
Lower Total Cost
The sooner a spill is contained, the less liability and total cost your company could potentially face. First Call responds quickly, assess and contain the situation and begin the remediation/restoration process as soon as possible.. Our "boots on the ground" approach saves you money.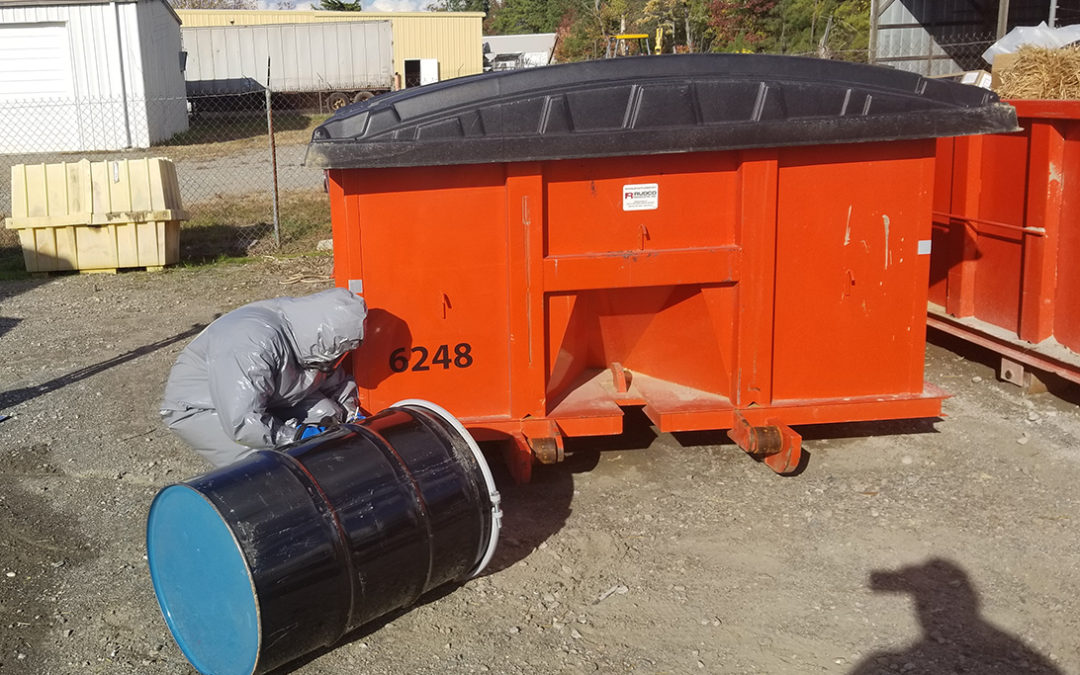 In early November, managers and assistant managers from throughout the company gathered in Ashland, Virginia for our 3rd quarter meeting and training sessions. As we meet each quarter, our team receives training on operational and administrative topics...
read more
First Call personnel has responded to eight spills in the past 24 hours! Two in Maryland, one in North Carolina, four in Virginia, and one in our newest location - New Jersey!
read more
24-hour Emergency Spill Response: